I was wondering today if there is statute of limitations on fan clubs. I can't see why there would be, it's not as if I paid any money to join the clubs that I joined and it hasn't cost them anything to keep me as a member in good standing.
I was a real fanboy for a time in my youth; in fact I don't think I can remember all of the clubs that I joined. It was easy to join, you just had to send a self addressed, stamped envelope, so for the price of two stamps I found a club that would have me as a member. I've always loved Groucho Marx's line "I don't care to belong to a club that would have me as a member!" and the sentiment resonates with me.
In my time I have been a card carrying member of the Mickey Mouse Club, Howdy Doody, Daniel Boone, Captain Kangaroo, Roy Rogers, Kukla, Fran and Ollie and there was a dodgy kids show produced in Toronto with an alcoholic host that years later lived in the same apartment building that I did. Later in life I was a paid member in good standing of the National Geographic Society, they didn't just let anyone in…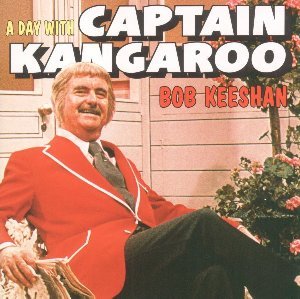 I think
I joined the Beatle
s f
an club,
but I have nothing to show for it. I did come across this youtube clip that if I had been a Beatle it would have been done fifty years ago.
http://www.youtube.com/watch?v=gpd24yVy5C4
You know, I don't have anything from any of the fan clubs that I joined all those years ago. Probably because as I aged, I valued them as much as everyone else did, not at all. That's why those things are worth so much to collectors now.
I haven't heard anything from any of those clubs for the past fifty years or so. I'm beginning to think they have forgotten all about me. I guess I should have sent two self addressed stamped envelopes to each club.
Do they still have fan clubs? They may, but I doubt you would get anything for free even with a self addressed stamped envelope. Probably fan clubs have been replaced by twitter feeds and some other social media. In some ways I guess you are actually closer to your heroes, knowing what they had for breakfast, who they are hanging out with and you get instant access to their mug shots when they are arrested. It all seems just a little impersonal.
I know that none of the people I was a fan of actually signed anything themselves or spent their down time stuffing 8 X 10 glossies in envelopes, they had "people" who handled that. However, I can't tell you just how special a five or six year old feels when one day your mom tells you that you have a letter that was delivered today from Roy Rogers…