On the news tonight, there were these two old dears talking about how the stores are selling Christmas too early. I have heard that complaint for years and I am still undecided about the whole affair. However, this complaint was that Christmas is infringing on the sale of Poppies.
I don't know about that. The demographic that the Christmas retailers are targeting is not the same as the Poppy sales. Well, I am sure there is a lot of overlap, but just because the people who are buying Christmas gifts and paraphernalia in the beginning of November are probably generous to a fault. They are more than likely poppy purchasing people. Plus, they are just beginning so they not only have the bulk of their allotted Christmas spending cash left, but they will need a coffee break from shopping and when they are paying for that coffee they will undoubtedly pick up a poppy or two.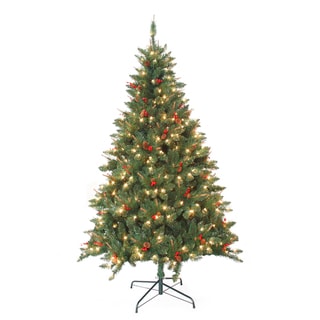 Part of the issue might be that the Veteran's Association may feel that they own early November and by selling holiday trinkets the retailers are showing disrespect to the soldiers who gave their lives for the country. Maybe, but no disrespect is intended I am sure; they are simply trying to earn a living. I could have this all wrong, but those of us who buy poppies will continue to buy them no matter how many pre-lit, frosted, seven foot Berrywood pine, artificial trees are displayed at Costco, Rona, Lowes or the Home Depot. I may be distracted by all things shiny, but not everyone is like me when it comes to things Christmas.
I have carved and painted my own poppies for the last ten or fifteen years, simply because I got tired of either losing the pin on poppies or having them skewer me when I lifted my hand to scratch my nose. I've noticed that more and more people are wearing a more permanent form of the poppy. That is not to say that I don't still donate to the cause and I am aware that on the 11th hour or the 11th day of the 11th month we have two minutes of silence and leave our poppy at the cenotaph in memory of our fallen heroes. I am sure that all of the others still contribute as well.
I hope the Veterans association does well this year and raises enough funding to accomplish their goals. I hope that the Christmas retailers do well this year so that they can accomplish their goals. I also hope that we all remember why we have these special days and keep our negative thoughts away from what should only be positive.
Personally, I don't feel that you can have too much Christmas, but I am a whack-a-doodle!